Plantation Shutters for Sliding Glass Doors
–
Sliding glass doors – also known as "doorwalls" are extremely popular in Malibu and Southern California. Spectacular mountain views and beautiful beach vistas lend themselves to homes with entire walls – including the doors – made of glass.
Howerer, sliding glass doors have always been one of the most challenging to cover with appropriate window treatments – since they are both a "window" and a functional door. Plantation shutters offer the perfect solution to this dilemma. Plantation shutters have the functionality and durability requited for frequent use – combined with the beauty and style necessary to complement such a large and prominent opening.
Plantation shutters are an excellent choice for homes that have small children or pets. Far more sturdy and stable than vertical blinds which are typically used for door walls, plantation shutters do will not get damaged or disarrayed by active children or rambunctious dogs.
Bypass Style Shutters for Sliding Doors
Bypass sliding shutters are an excellent type of plantation shutter for any sliding door – even if it is frequently used. Bypass shutters utilize a unique elevated (overhead or above) tracking system that allows the user to slide shutter panels to the left or right with ease. Bypass sliding shutters also are available with an optional crown molding top for added design appeal.
Bi-Fold Style Shutters for Sliding Doors 
Bi-fold Plantation Shutters also work well for sliding glass doors. Bifold plantation shutters are constructed of panels that are hinged together and easily fold up against each other – in the same way that a closet door may fold. Bi-fold plantation shutter panels can be installed as "free hanging" or on a "track" that guides the panels and keeps them in place. Bi-fold panels can be installed to open all to the same side, or to open to either (both) sides of the door.
Plantation Shutters for Sliding Doors
Plantation shutters have traditionally been one of the most attractive designs for dressing French doors and doors with glass inserts.
Today's plantation shutters can be fitted to any door – including doors with protruding handles (levers, knobs, etc.)  Because plantation shutters can be mounted directly to the doors surface (wood, metal, fiberglass, etc.) they are an excellent choice – even if the door has minimal space for mounting.
French doors with lever handles generally require plantation shutters with "cutouts". These "cutouts" not only allow the lever or knob to function freely, but also impart a highly customized appearance.
In sum, plantations shutters aren't just for windows anymore! With today's advanced technologies, materials and manufacturing processes, shutters can be configured to protect and beautify any door with full functionality and the utmost in style.
Malibu's Premier Shutter Store
At The Blind and Drapery Showroom in the Malibu, CA area, we are plantation shutter specialists. We have designed, manufactured and installed the latest designs and technologies in plantation shutters for hundreds of clients in the Malibu area.
If you live in the Malibu, CA area, including Agoura Hills, Calabasas, Malibu, Bell Canyon, Thousand Oaks call us today to discuss your Plantation Shutter needs.
Our designer will come to your Malibu, CA area home, measure your windows and doors and design the perfect plantation shutter solution for your home.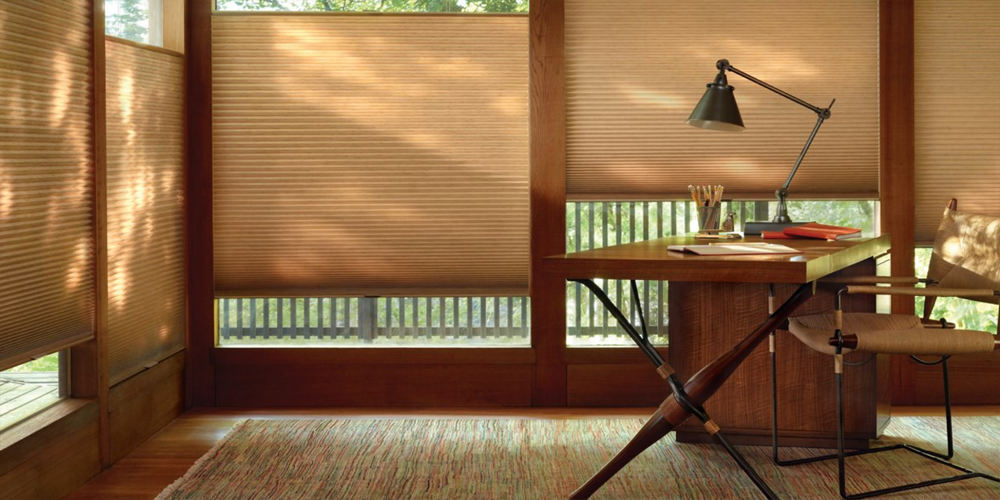 WINDOW TREATMENT BLOG
Thank you for visiting our blog, where we keep you updated on the latest news and trends in window shades, blinds, shutters and draperies. 
Schedule a free in-home consultation to see the widest selection of high quality, affordable window treatments in Agoura Hills, Westlake Village, Calabasas, Malibu, Thousand Oaks and Ventura County.
Authorized Dealer For:
HUNTER DOUGLAS
•
SKANDIA
•
COMFORTEX
•
JC WINDOW FASHIONS
WINDOW SHADES

 

•

WINDOW BLINDS

 

•

SHUTTERS 

•

DRAPERY 

• 

MOTORIZATION
Call 818-598-0440 or 805-368-1208 to schedule your free, in-home window treatment consultation.
WE BEAT 3 DAY BLINDS, COSTCO, HOME DEPOT & LOWES EVERY TIME!
Our window treatment designers will come to your home in: Agoura Hills, Calabasas, Westlake Village, Hidden Hills, Chatsworth, Camarillo, Malibu, Ventura, Topanga,
Thousand Oaks, West Hills, Oxnard, Oak Park, Somis, Montecito, Carpinteria, Santa Barbara, Newbury Park, Moorpark, Northridge, Ojai, Simi Valley, & Port Hueneme.